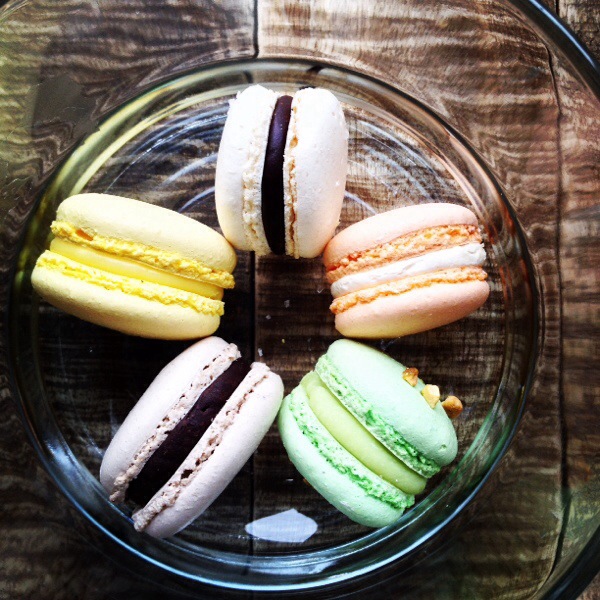 So Spring is here, at least on the calendar, and I've come to realize that my winter mission to find a new apartment has come to a fail. Perhaps my plan that stated "less people are moving in winter so I'll have more to choose from" kicked me in the behind, I mean, if less people are moving, less apartment are available, duh!
So back to square 1000 and back to the endless Craigslist hunt.
To brighten up my day I shot this photo of mini French Macarons. Love them, sweets make me happy! Isn't this a beautiful photo? What are some little things that make your day?