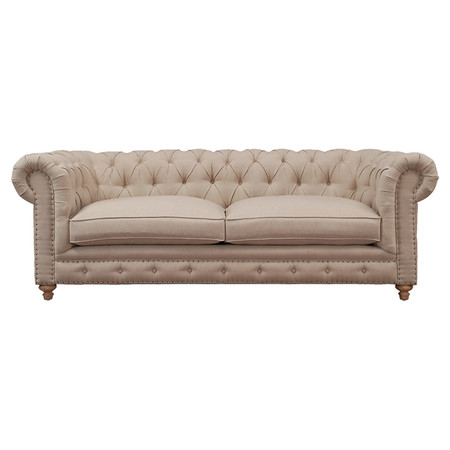 Having four adorable minions comes with perks and well, sacrifices. My little Choco a.k.a. Chocolate Bear LOVES playing living room fetch, running, jumping, hopping (is hopping and jumpig the same thing? hmm) all over the place. This has taken a toll on the good ole Mr Couch. (*note to self – take a photo in the a.m. and add below)
This means I need (want) a new couch. since it took about 3 months for the current leather IKEA couch to fall apart, I'm assuming I should purchase something in fabric – worst comes I change out the cushion.
So, looking for a new apartment and a new couch at the same time kind of makes sense; I leave the old Mr Couch behind (or should I sell it for cheap??) and bring in a new couch to a new place. I've been looking at a few possibilities, all out of my budget, ugh.
A couple months ago, before I was officially Couch Shopping, I spotted this GORGEOUS the most comfortable sofa at Home Goods.. Of course I didn't find out the source, but I took a picture (right after I sat in it with my BBF Leila for about 25 minutes)
Look at it!!! It's so… different! Something about it still makes me kick myself in the head every time I hear the word "couch"
So I'm looking around online and spotted a few interesting and over-priced beauties. Here's a few: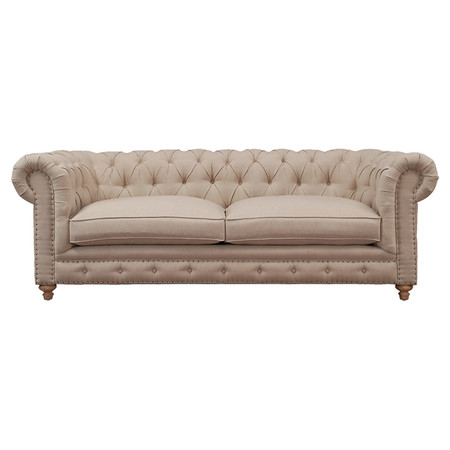 Ahhhhhhhhhhhh.. Can a girl dream?
Do you see a theme? A white-ish sofa is NOT going to last with 4 minions.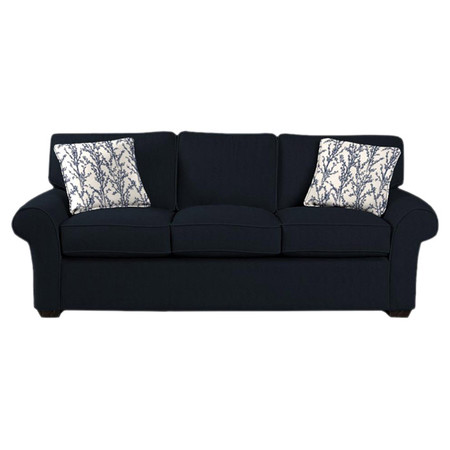 I think we have a winner!!!! Simple and DARK! What do you think?