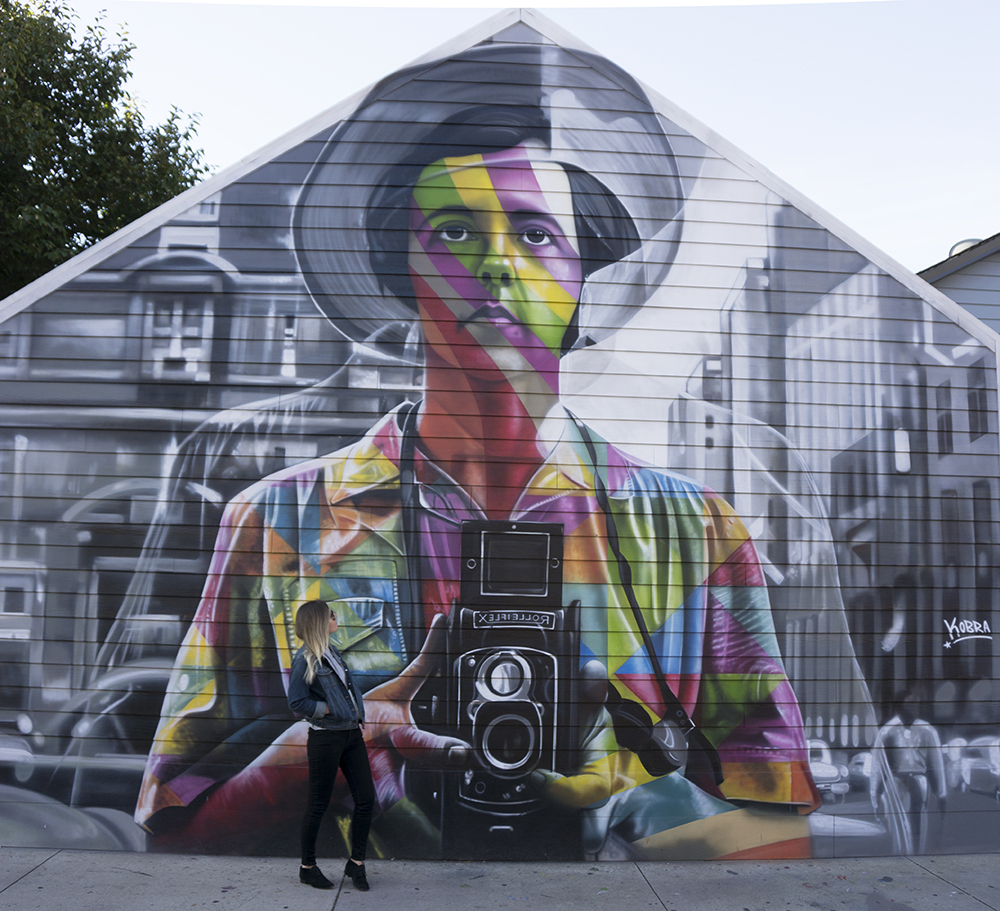 Eduardo Kobra x Vivian Maier – Chicago
I passed by this mural all summer long and every single time it took my breath away. Murals are taking over Chicago's walls, and muralist Eduardo Kobra's color-filled tribute to Vivian Maier stands out from the crowd. Known for her black and white photography, the moment I saw Vivian Maier's photographs I envied her ability to connect with her subjects, capturing their humanity and emotions. Street photography meets street art.
Check out this beautiful mural on North and Paulina in Chicago.
Artist: Eduardo Kobra @kobrastreetart
Curators: Lindsey Meyers and Simone Garcia
"Vivian Maier"
1651 W North Ave. Chicago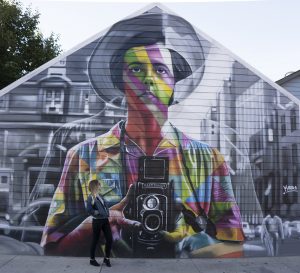 Here are a couple photos of my grandparents I took 4 years ago during my trip to Poland which I'm very proud of. Taken from the kitchen window inside with a crappy cannon. Edited. Enjoy!