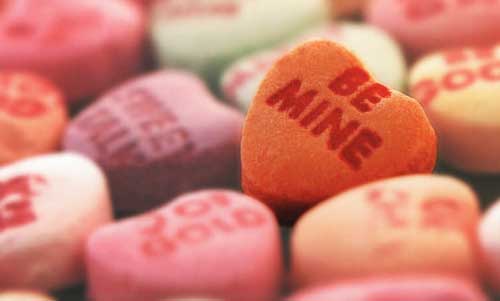 Valentine's Day Gift Guide
Some of us like the cliche and Hallmark-ness of Valentine's Day. Maybe it's because we just can't forget that feeling of couriosity and excitement when we were 12 year old girls wondering if we'll receive a secret Valentine.
We might be all grown up now, but knowing someone's heart could skip a beat because of a small surprise still makes us smile and even blush a little. Since men aren't always very creative, or resourceful, I've made a simple list of items almost every girl has on her secret wish list this Valentine's Day.
1. For the Elegant One -A French Macaron – LeilaLove French Macarons online store – Who would't love a heart shaped French cookie? I know I would…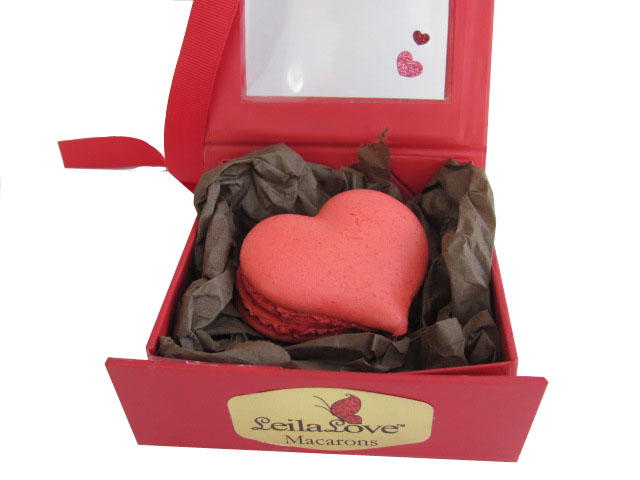 2. For the Sensitive One – Tiffany & Co. Infinity Bracelet – If you have been daring her for at least 6 months, jewelry is appropriate, and lets her know you're pretty darn serious!
3. For the Fashionista – MK iPhone Wristlet – If your girl loves to shop, she probably loves to be on her iPhone a lot. Combine the two and you have a happy camper.. err.. city-er! (#IDK)
4. For the Adventurer – Tickets, tickets, tickets! Whether she's a sports fan, or a Bey fan, get her those VIP seats (and make sure to keep the second one for yourself, wink wink)
5. For the Do-Good-er – Wine from http://cellarangels.com (parts of proceeds from wine sales are donated to charity of your choice) Pair it with a cheese and meat tray and you've got yourself a sweet little date!
6. For the Animal Lover – Chocolate Brown Crystal Bone Collar from TailsInTheCity.com – If you're trying to win her heart, we all know you need to win Fido's heart first. Show it with a new collar for the pup, and you might just get some smooches!
7. For the DIY-er – Hand made Valentine – Because women LOVE when you put effort in!
Don't think your sweetie will like any of those ideas? Take her to a nice dinner, wear your best suit and wine and dine her! Whatever you choose to get for your Valentine this year, just make sure to surprise her. There's nothing less romantic than a predictable gift. Happy Valentine's Day, have fun!