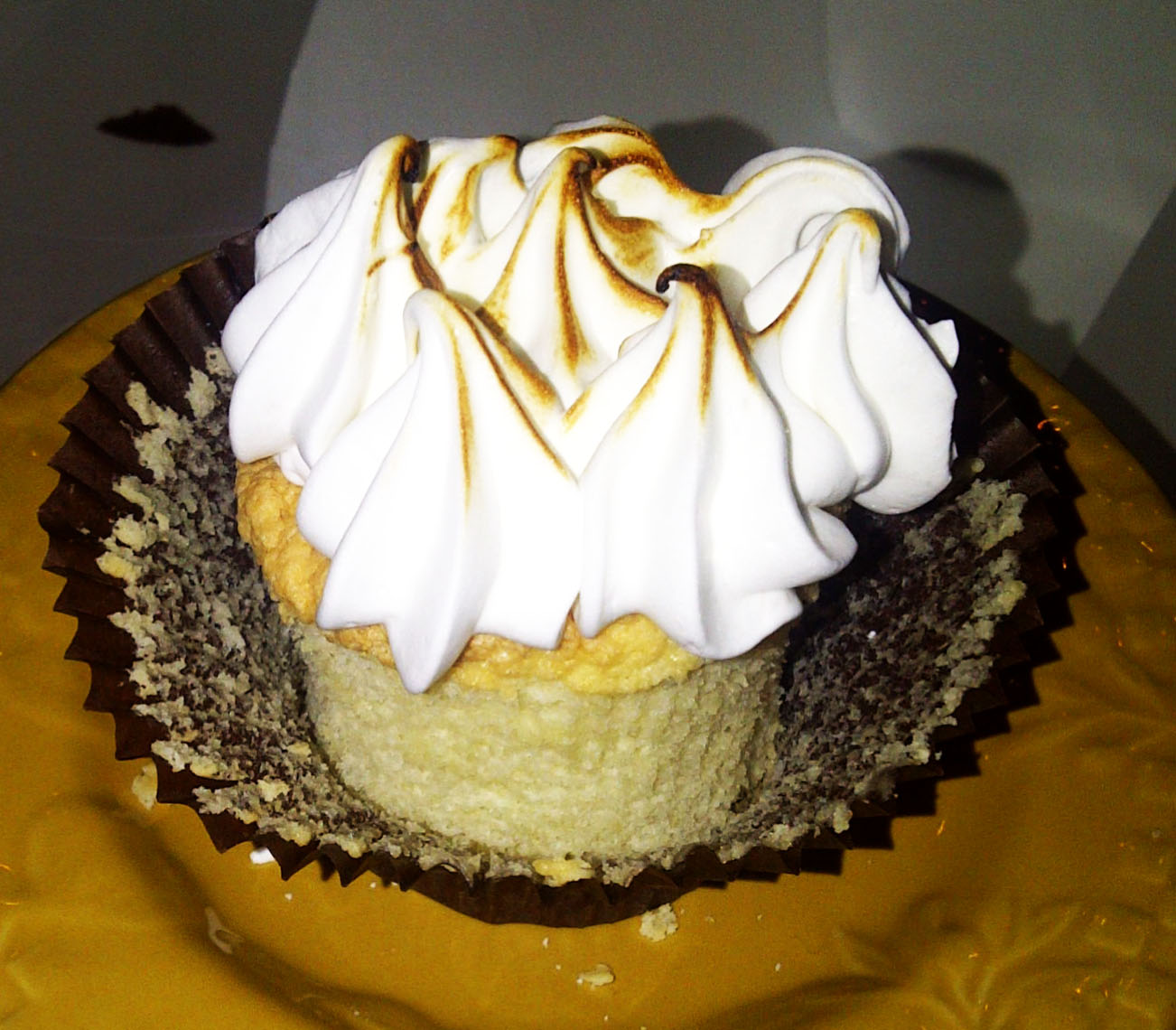 …And Some (more) Cupcakes!
Today I went back to Tails in the City to exchange Chuck's pajamas. Came out with a hat and a scarf set, too… I think I might be a little obsessed with this place, oops. On my way out I noticed there's a cupcake store next door, More Cupcakes. I'm in so much trouble. Tried the passion fruit and chocolate hazelnut one, both delicious! Maybe even better than Sprinkles and Magnolia…
Here's some new pictures from today. Enjoy!