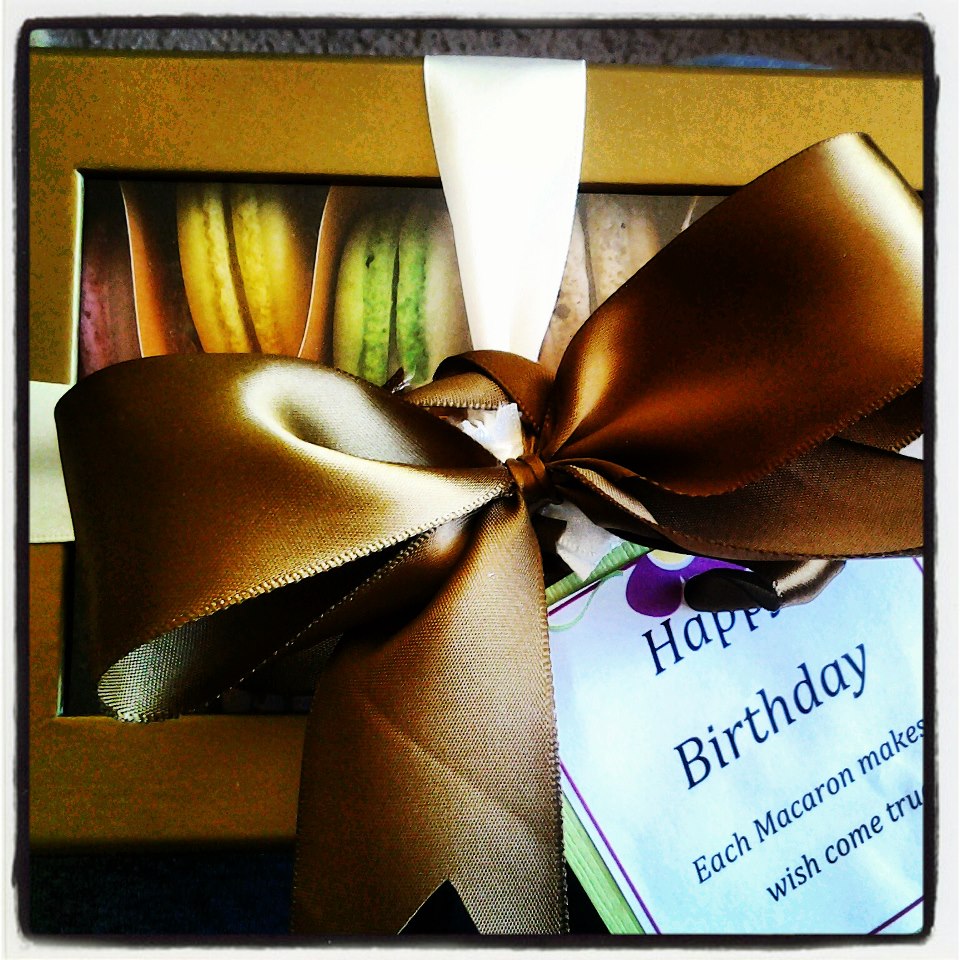 Life's Too Short Not To Share It With Others
Celebrated my birthday this past Tuesday. The fact (or myth?) that the world will be ending in a few weeks gave me an excuse to kind of go all out. Or just out.
Met with a few of my closest friends at Public House for some eats and drinks. Being there those few hours I realized that all this time I was so wrong about the relationship of our age with making new friends. All this time I thought kids have it so much easier, because of school, activities, neighbors, to make new friends. Yeah, they do have it easy, but why do we have to give up being social when we get older? I'm talking about simplest things, like getting a hobby, signing up for a volleyball team, or knitting, volunteering at a shelter… You shouldn't have to rely on your work to turn colleagues into friends. All you need is either strike up a conversation with a stranger. It's that simple. pay another girl a compliment, ask what the guy next to you ordered, introduce yourself and talk. Why are you there? Whats the score on the game that's on? What are you celebrating? Just talk! It's that easy.
Having a dog is probably the easiest way to make another friend. I met my very good friend Leila because our dogs would want to hang out together anytime they saw one another. So we exchanged numbers and started scheduling walks, talking more and more, finding out more about each other. That led to me helping out with her business whenever too busy, occasional coffee dates, some shopping… That's it! All you need to do is have one thing in common, talk about it, and it will lead to start knowing a person. Leila actually baked me a birthday cake as a gift!
So get off your butt and go do stuff! Make friends, learn new things! Life is too short to not share it with others.